Current phase
Reviewing projects
Participatory budgets phases
Information
-
The Dundee Climate Fund 2.0 will be more collaborative, innovative and impactful!
We have £374,808.98 to spend and we are looking for your help to brainstorm ideas and shape the fund.
The Dundee Climate Fund has been set up to support community-led climate change projects.
The Dundee Climate Fund 2 has £256,729.38 Capital and £118,079.60 Revenue funding available. The Dundee Climate Fund will support projects that relate to the following themes:
· Energy: reducing consumption, promoting energy efficiency, use of renewables.
· Transport: encouraging active travel, decarbonising transport.
· Waste: reducing waste, recycling, reusing resources.
· Resilience: improving greenspaces, biodiversity, local food growing.
· Community Engagement: increasing public awareness, engaging communities and young people in climate change.
Please join us for the Idea Generation Speed Dating event:
1. Idea Generation Speed Dating! Bring your expertise and take part in the Speed Dating Brainstorming Activity. Meet likeminded enthusiastic people, and discuss possible project ideas relating to the Dundee Climate Fund's topics
2. Join the Topical Expert Discussion, where the previously generated ideas will be discussed and shortlisted. All shortlisted ideas will then be presented to the public for public consultation to determine the themes focus projects for the Dundee Climate Fund 2.0 during Art Night 2023 (24th June at the Keiler Centre).
Sign-up to the Idea Generation Event
Accepting projects
-
Submit your application now! DEADLINE EXTENDED until 5.11.2023, midnight.
The Dundee Climate Fund 2.0 has £364,934 (there no longer is a capital/revenue split) funding available and focusses on the following topics: 
Energy
Transport
Waste
Resilience
Community Engagement
Dundee's communities have been consulted about the kind of projects they would like to see. Applicants are strongly encouraged to align funding proposals with community suggestions, however other proposals considering the main topics will also be considered. 
More information can be found here.
Submit your application in 3 steps:
Submit your project to Dundee's Voice.
Complete the Application Form (download form to preview questions) and
Submit suplementary documentation to ClimateChoices@dundeecity.gov.uk
Please read the FAQs prior to submitting your application. For any oustanding questions contact ClimateChoices@dundeecity.gov.uk
Read FAQs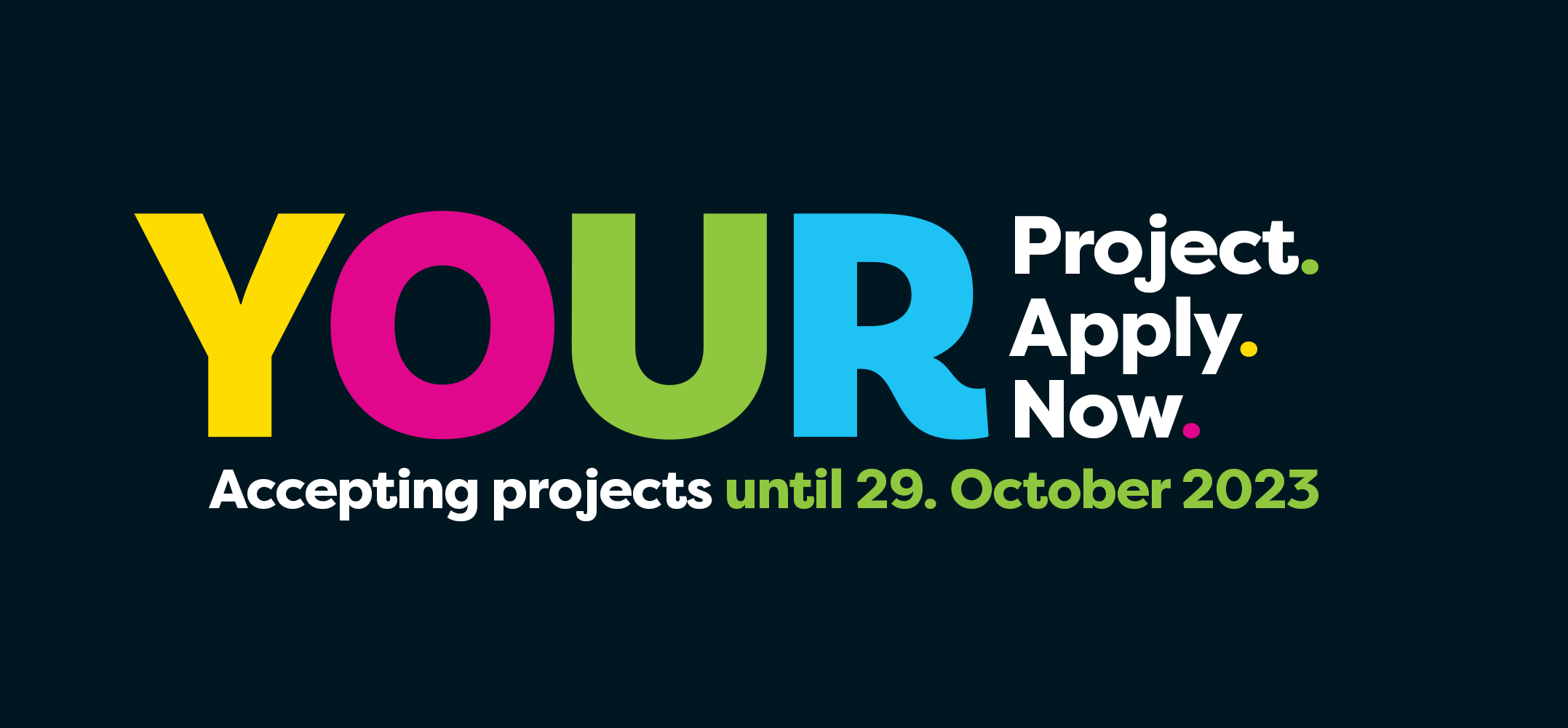 Publishing projects to vote on
-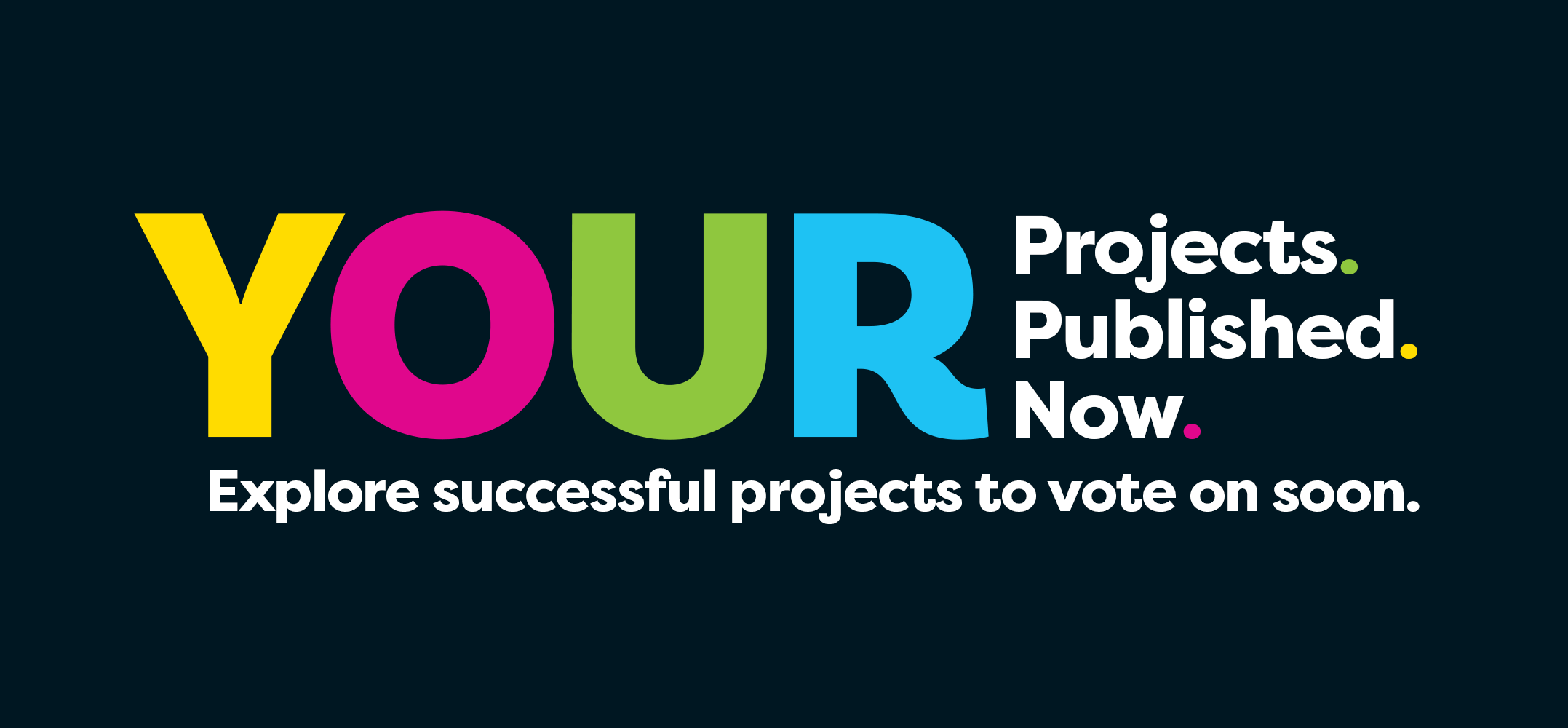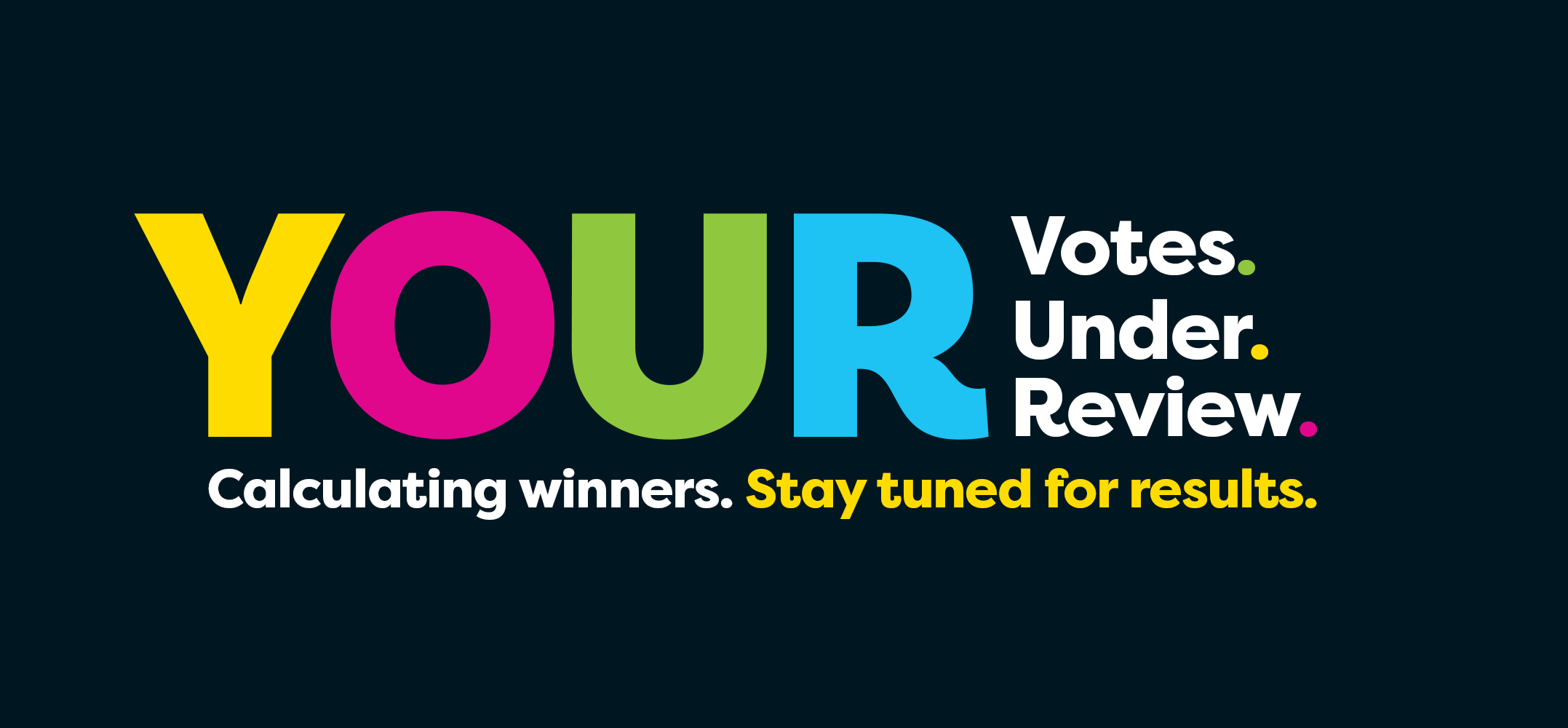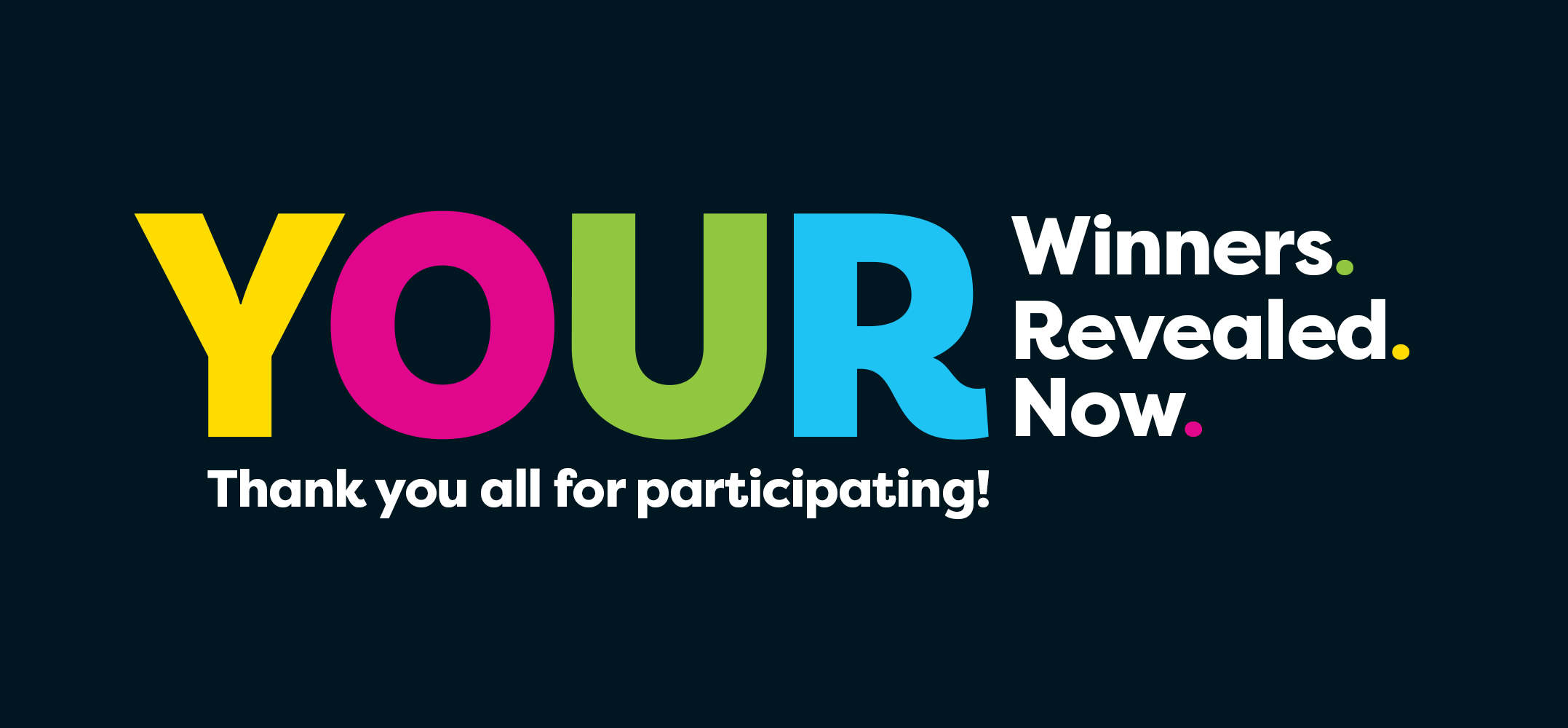 Dundee Climate Fund Round 2.0
£364,934
Budget investments' proposals located geographically
Finished participatory budgets
Legacy Sculpture - Dundee Climate Fund
Community Choices (participatory budgets)
Help us to decide which projects are allocated a part of the budget.