Dundee Climate Fund

The Dundee Climate Fund has been set up to support community-led climate change projects. It's based on a model called Community Choices where citizens will decide how to spend a budget that supports the delivery of the city's Climate Action Plan.
The Dundee Climate Fund has a total of £750,000, where £250,000 is revenue and £500,000 is capital funding.
The Dundee Climate Fund will support projects that relate to one or more of the following themes: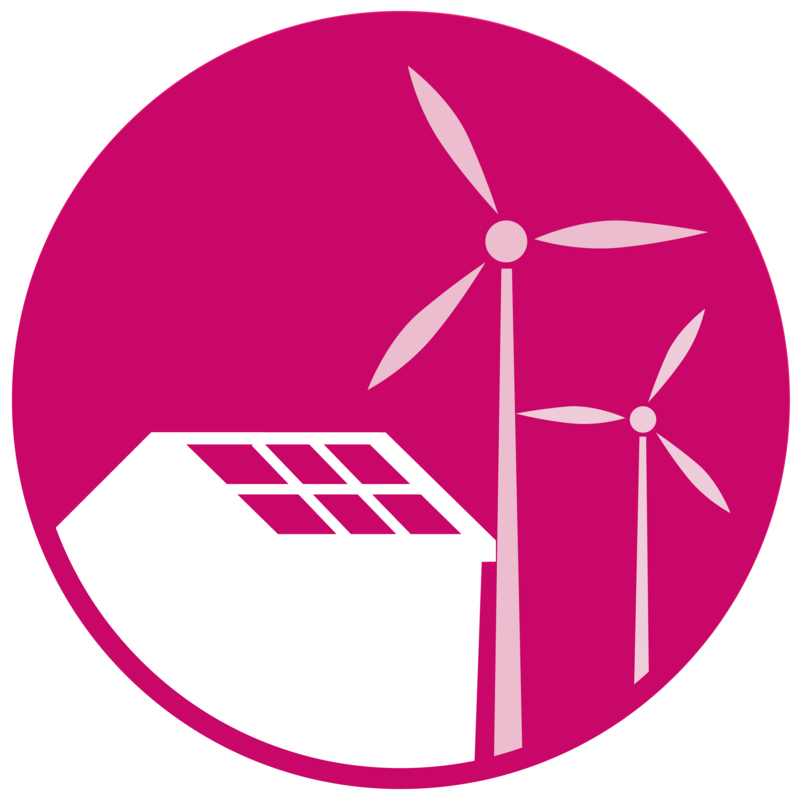 · Energy: reducing consumption, promoting energy efficiency, use of renewables.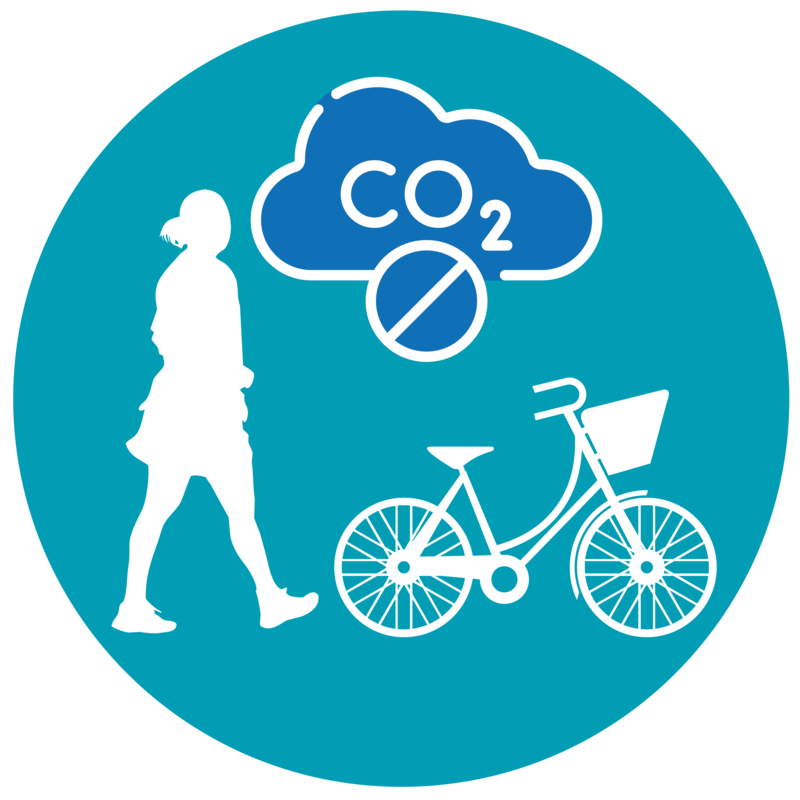 · Transport: encouraging active travel, decarbonising transport.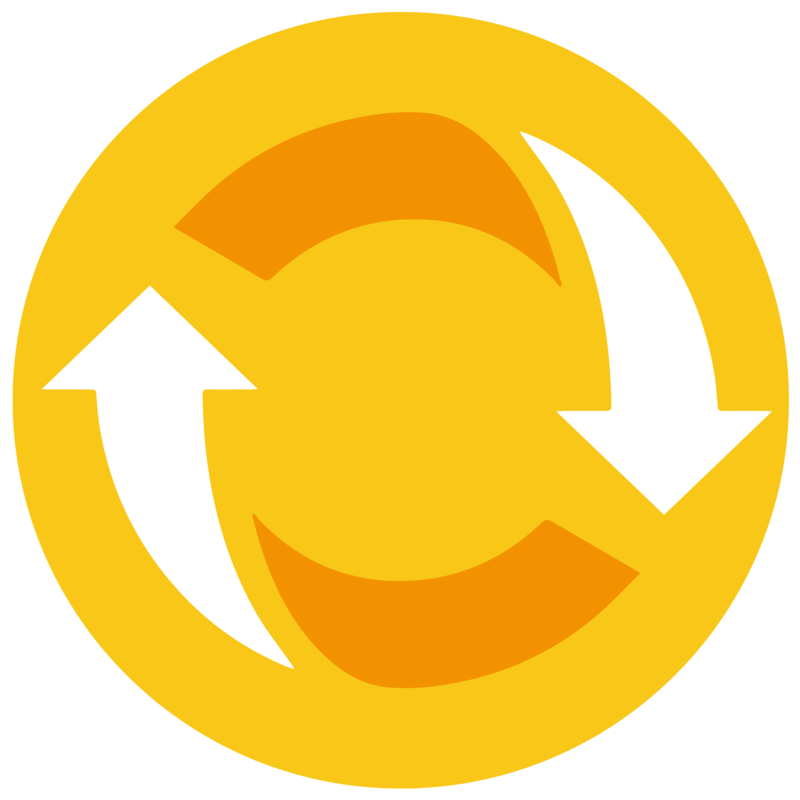 · Waste: reducing waste, recycling, reusing resources.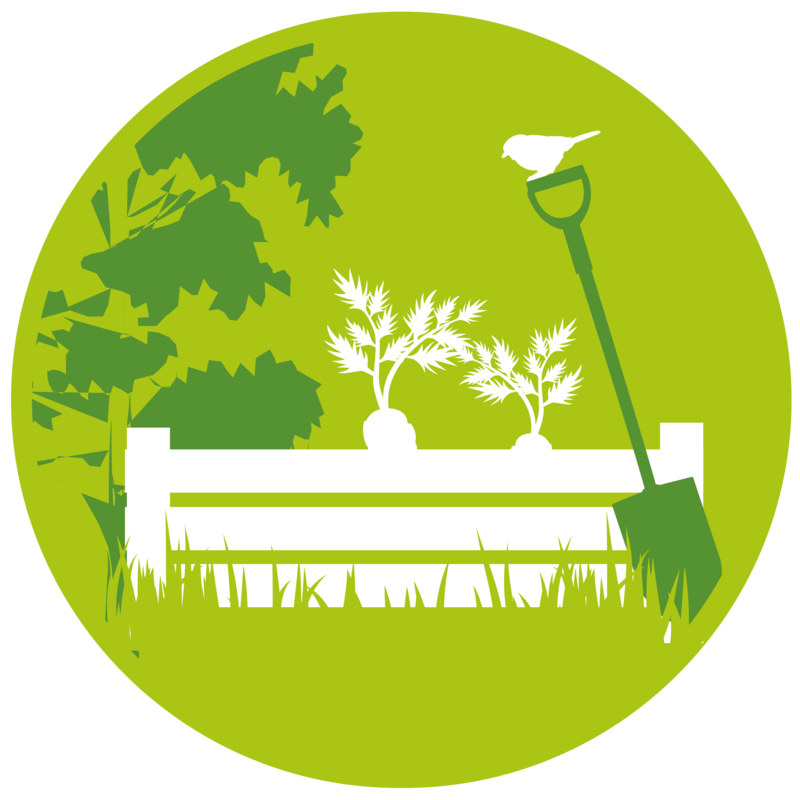 · Resilience: improving greenspaces, biodiversity, local food growing.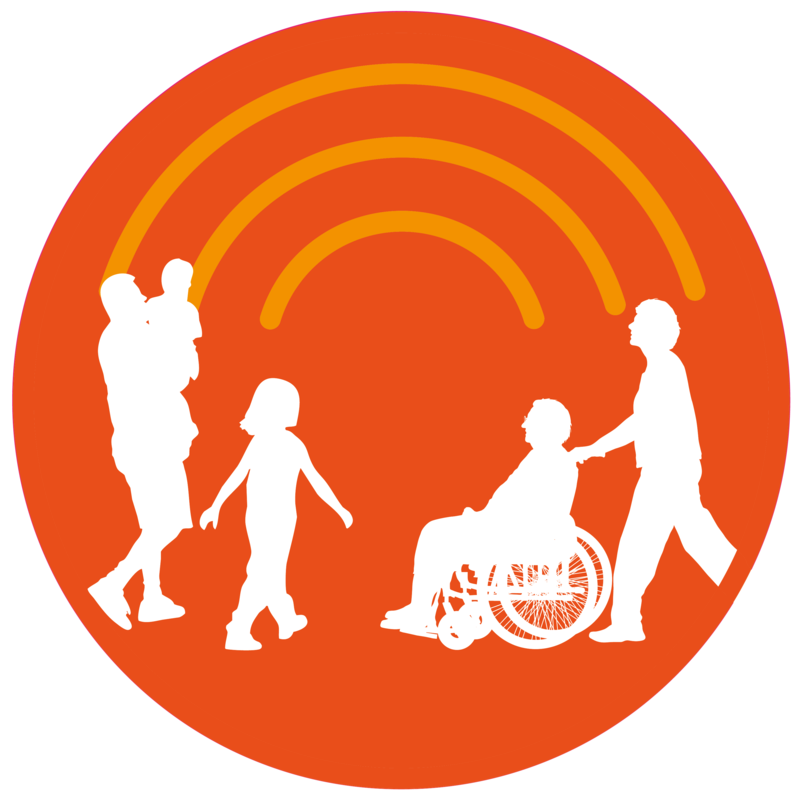 · Community Engagement: increasing public awareness, engaging communities and young people in climate change.
THE DUNDEE CLIMATE FUND IS NOW CLOSED. SUBMITTED APPLICATIONS WILL BE REVIEWED. SUCCESSFUL APPLICATIONS WILL BE PUT FORWARD TO PUBLIC VOTE WHICH WILL OPEN ON THE 30TH JANUARY 2023.
Voting process:
Funding will be awarded via public vote through CONSUL. All applications will be voted on simultaneously. Each Dundee citizen has one vote per funding round. During the voting process, each citizen is allocating the entire budget available across all proposals. Funding will be awarded depending on successful votes as calculated by the CONSUL software.
The applications with the highest numbers of votes will go forward to receive funding. Please be aware that some funding awards may be subject to planning permission.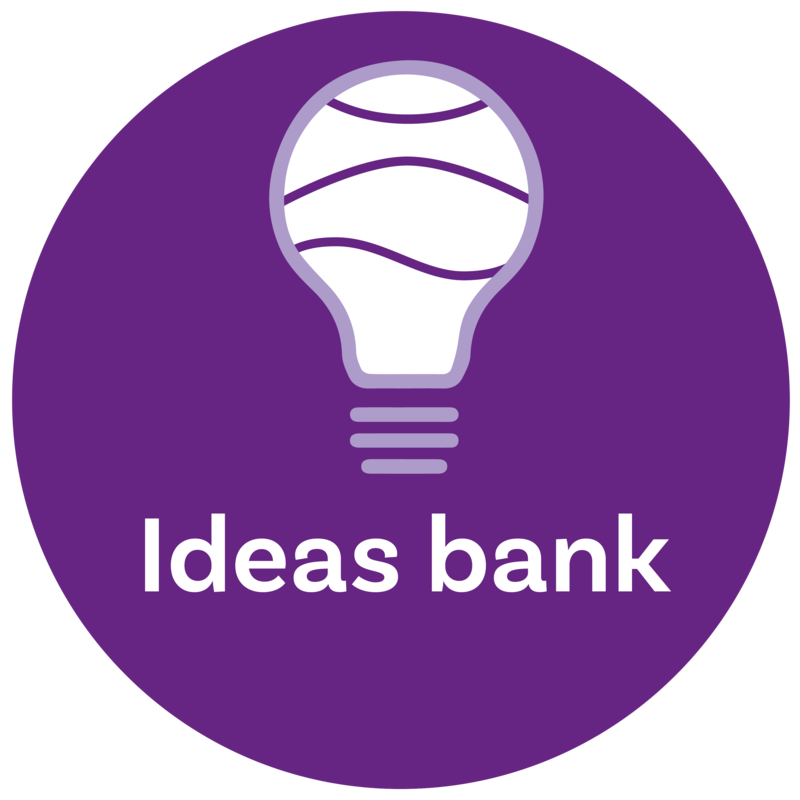 Ideas Bank:
Do you have a great idea for climate action project in your community or a city wide project for Dundee? We're keen to hear from you - please share your ideas with us using this form. We would like to share these ideas with our partners for the next Dundee Climate Fund round!
ROUND 2: DUNDEE CLIMATE FUND 
The Dundee Climate Fund will open again in 2024. More detail will be released nearer the time. To enquire about potential future projects please contact us at ClimateChoices@dundeecity.gov.uk
Looking for inspiration? Have a look at some of Keep Scotland Beautiful's Climate Challenge Fund case studies
Applications will be considered for both small projects (a minimum of £6,000 to a maximum of £25,000) and large projects (up to a maximum of £100,0000). For proposals over £25,000 organisations with free reserves in excess of three months' operating expenses will require to provide match funding of 25% in kind/cash.
Frequently Asked Questions: Please read our FAQ's.
What is different about the Dundee Climate Fund?
Dundee citizens will determine which projects the funding will be awarded to. While each application will undergo an internal review process to ensure it meets the feasibility and eligibility criteria, projects meeting these criteria will then be shared online for the public to vote on.
Advice and support is available to help groups put in project bids. Please get in touch with ClimateChoices@dundeecity.gov.uk to tell us about your ideas and how we can help you.
New groups or individuals who are thinking about setting up a group are also encouraged to get in touch – we may be able to put you in touch with other communities who have successfully got started elsewhere or link you into other helpful agencies such as the Dundee's Third Sector interface. If you are ready to become a constituted group visit the SCVO here: scvo.scot/support/setting-up-a-charity/get-started